My name is Cedric Paquet, a Belgian with passions for travel, photography and culture. Graduating with Bachelor of Arts in Photography in 2016 June with studies of landscape and travel photography, I have decided to step forward to explore Asia, a totally different culture I had never imagined before, to capture the spirit of culture from the other side of the planet with my camera. Three months traveling through Taiwan, Japan, South Korea and Vietnam in Asia was not long, but it did open my view towards people and various cultures and gave me the determination on digging into the field "traveling photography".
Featured:
2017
FUBIZ.NET – Driving along the road Nr.1 in Iceland
BRF.BE – Junge Künstler aus der DG
CAPAUL.BE – Künstler gestalten für Capaul
GRENZECHO.NET – Junge Künstler aus der DG stellen sich vor
ALTER-SCHLACHTHOF.be – Synergie Kunstfestival/Ausstellung
MY AREAX.COM – Synergie Kunstfestival
AACHENER KINDER.DE – Künstler aus der DG stellen Aus
---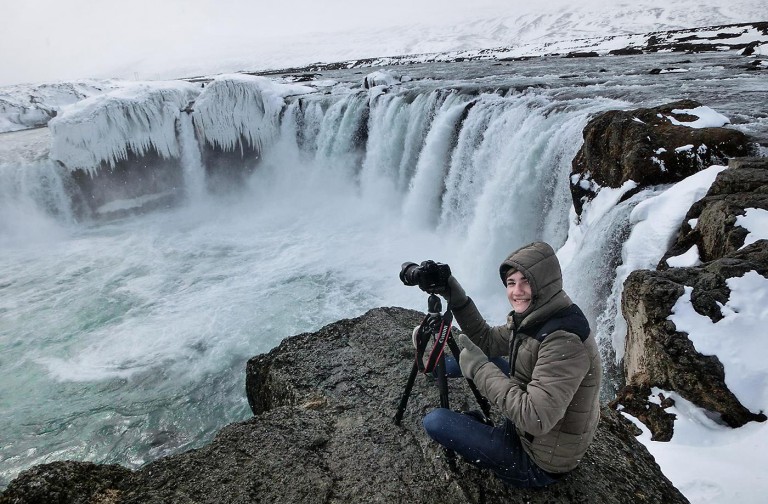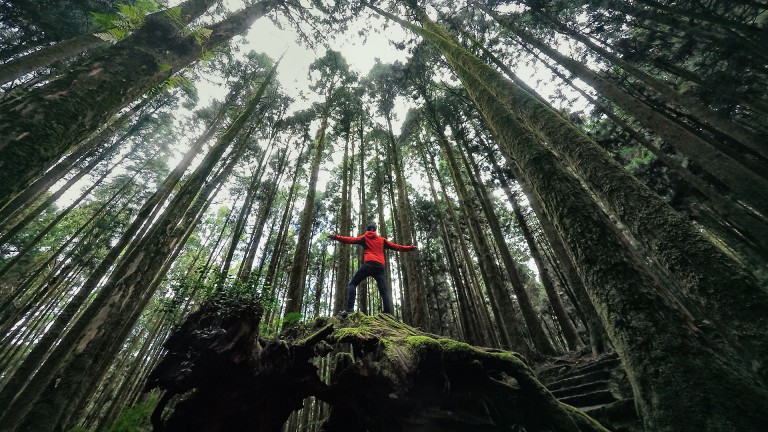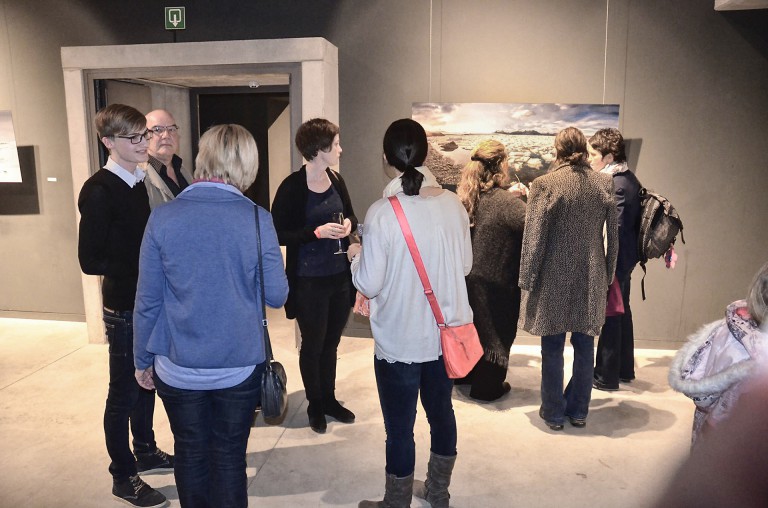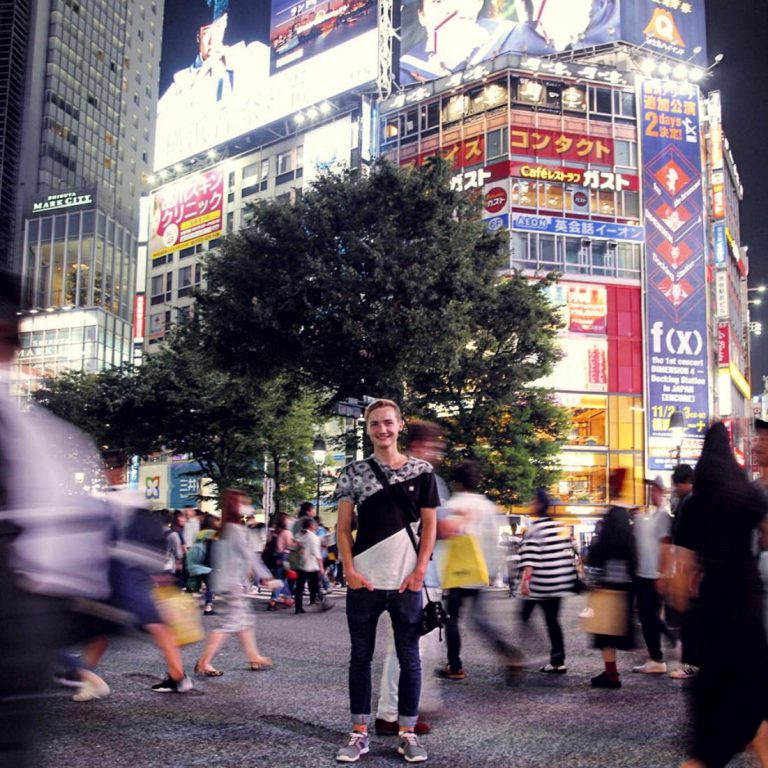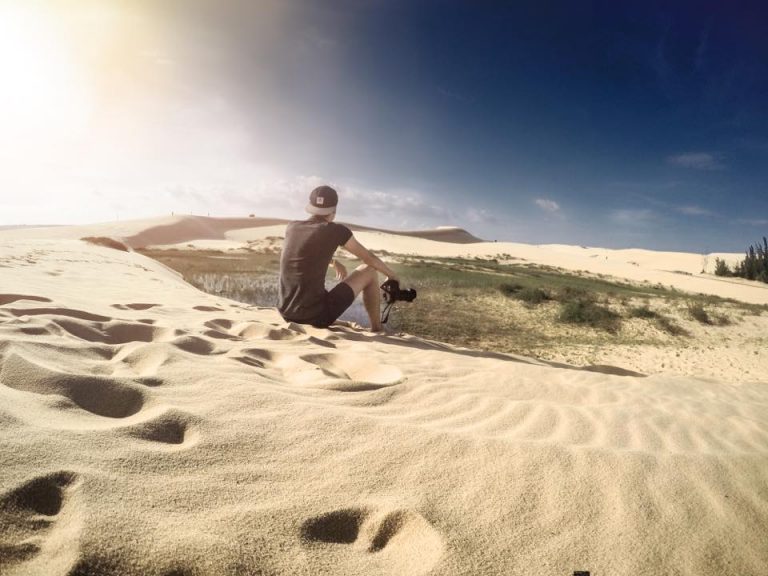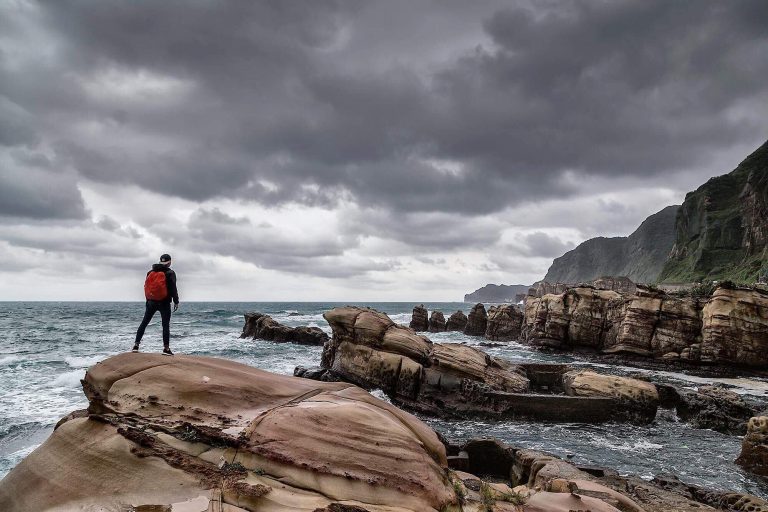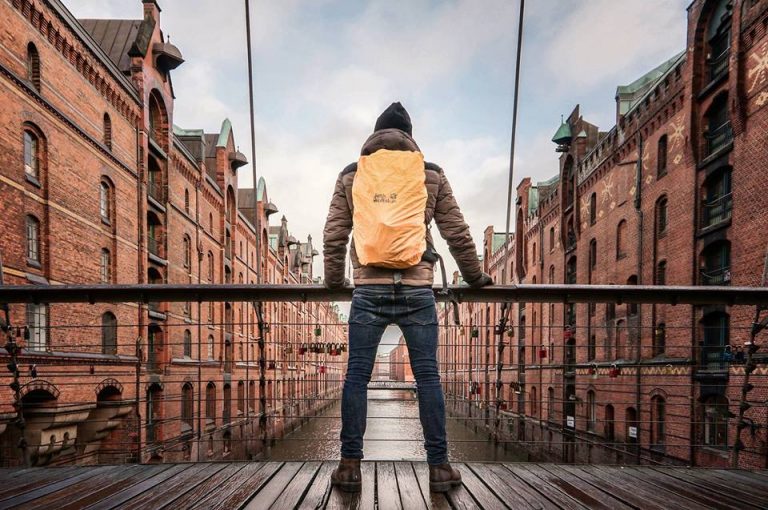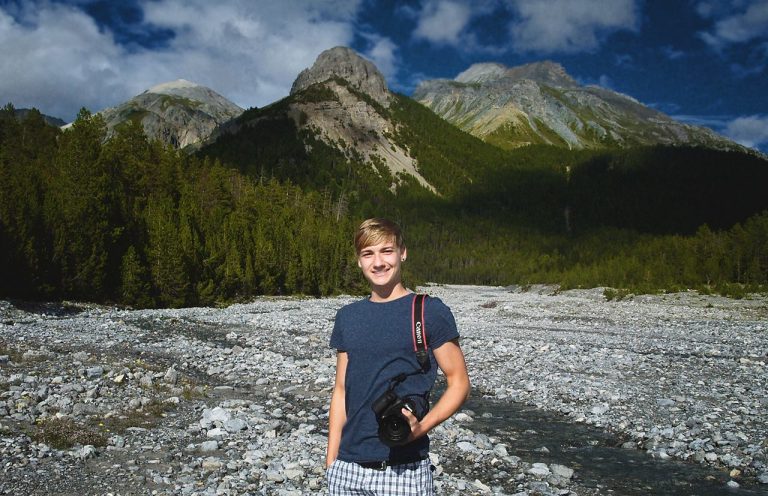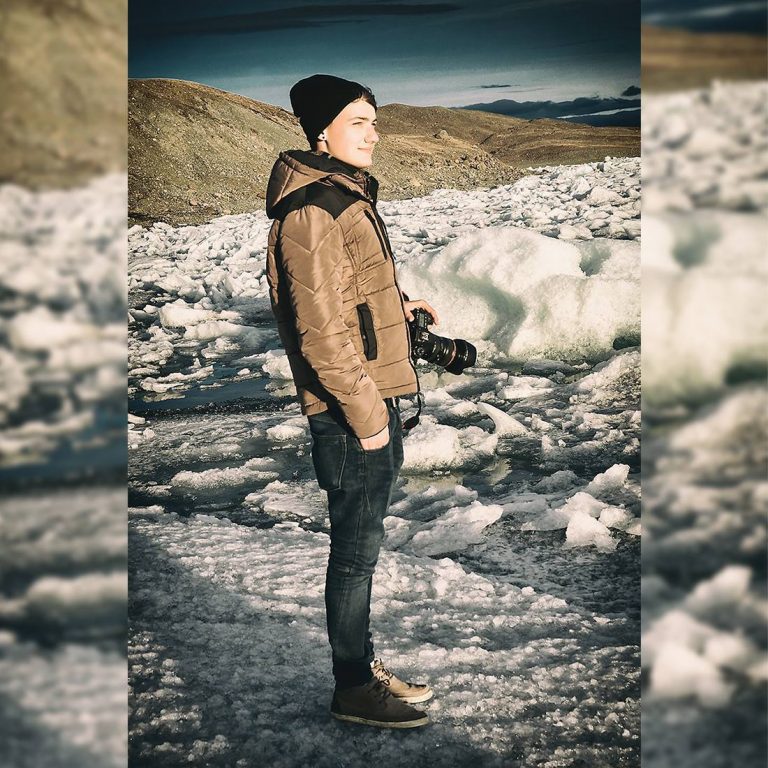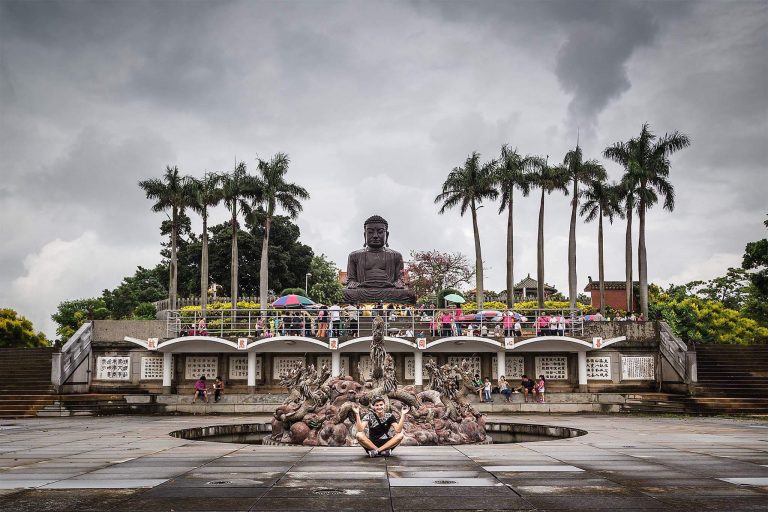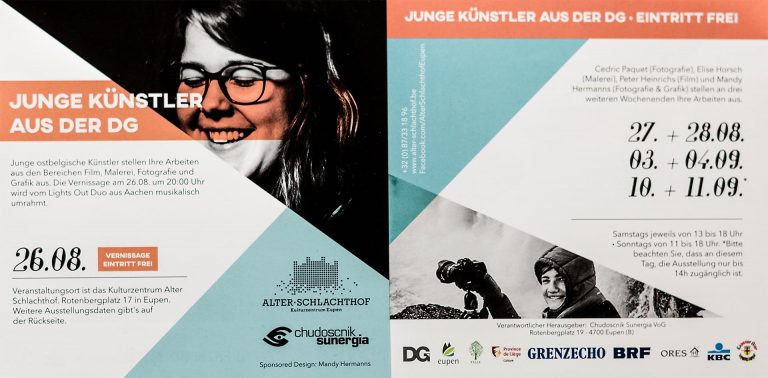 When words become unclear, I shall focus with photographs. When images become inadequate, I shall be content with silence.