CORPORATE & BRANDING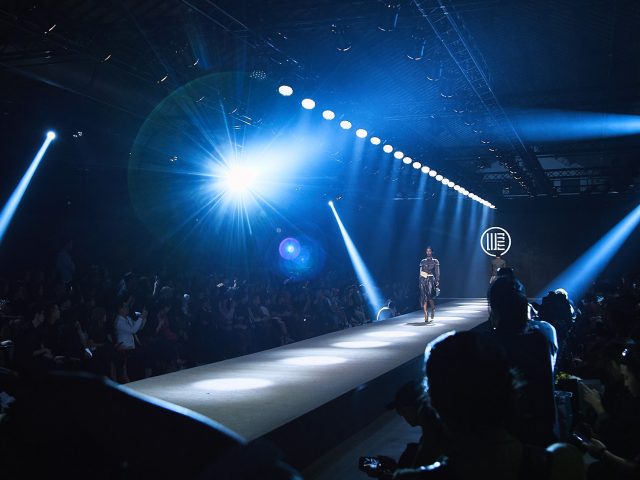 EVENTS & INTERVIEWS
see more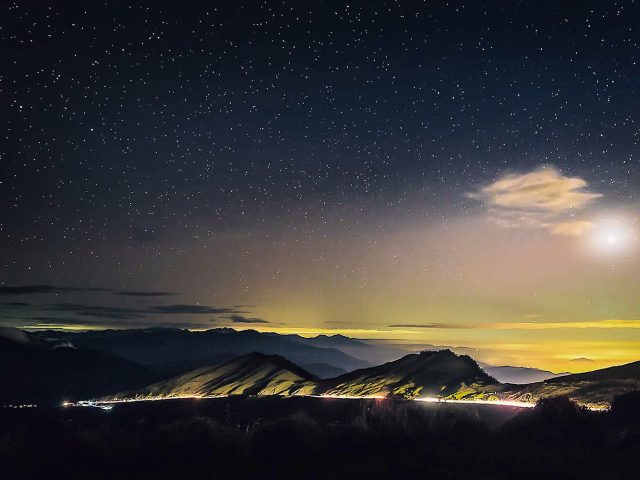 DOCUMENTARY & TOURISM INDUSTRY









Marina Bay Sands by Cedric Paquet(Photographer&Filmmaker)
Business Quarter Singapore by Cedric Paquet(Photographer&Filmmaker)




Wildlife at Egilstadir.



Sport




Road Nr.1 – Melting
Social Media Campagne with KLM "Rethinking Singapore" by Cedric Paquet(Photographer&Filmmaker)
---
Belgian Photographer & Filmmaker
Hi, my name is Cedric Paquet, born and raised in Eupen, based in the triangle of Belgium, Germany, and Holland. Therefore I speak German, French, and English.
From here I started my adventures & international work over the last 3 years through all over Asia: Japan, South Korea, Vietnam, HongKong, Singapore, Philippines, Bali(Indonesia), Malaysia to Taiwan, where I lived for a year to dive deeper into the Taiwanese culture.
Travel allows me to extend my view & creative work, this includes authenticity and honesty.
I am specialized in media production, i.e. photo, video & 360°VR service in the field of advertising, corporate, travel & tourism. In other words the Audiovisual world is my home and allows me to work anywhere in the world.
In addition I'm based in Asia, Taiwan (R.O.C.).
Please get in touch for commissions, collaborations, or just to say hi. info(at)cedricpaquet.com