360° Videos & Virtuelle Rundgänge als Lösung für Ihre Unternehmenskommunikation, gemeinsam produzieren wir Ihre Botschaft, um Ihre Kundenbindung zu stärken.
IMMOBILIEN | HOTELS | TOURISMUS | B2B MARKETING | BUSINESS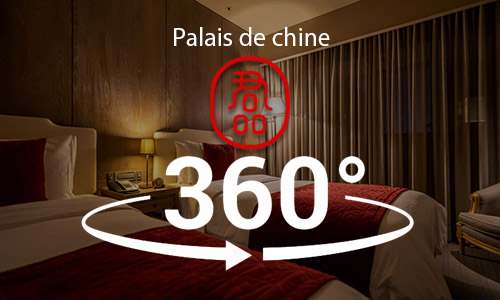 Hotelzimmer
Palais de Chine, Taipei
Ihre Zimmer in wahrer Größe!
Hier anschauen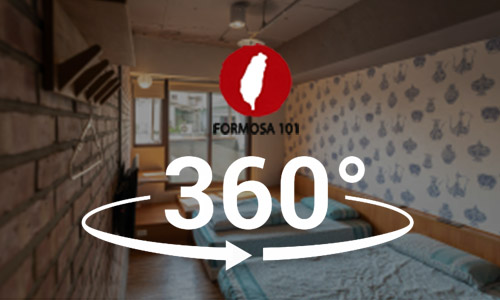 Hotelrundgang
Formosa 101, Taipei
Eine neues Medium des Marketings!
Hier anschauen
Immobilien Rundgang
Interaktive 360° Touren
Online Kundenbesichtigungen!
Hier anschauen
KUNDEN FEEDBACK:
Cedric is a pleasure to work with. He documented a project with Imagine-taiwan and the visual output was stunning! Fun to work with in the field and professional at every stage of the creative process. I hope we can work on a project again soon.
Hired for multiple gigs, received consistent quality and professionalism for each one. Recommended!
KONTAKT: