East Belgium 8K
Zeitraffer-Kurzfilm
FILMZUSAMMENFASSUNG
Der Kurzfilm "East Belgium 8K" soll das Bewusstsein für die Schönheit und die Schätze unserer wunderbaren Heimat Ostbelgien schärfen. Wir können uns glücklich schätzen,  Teil davon zu sein. Ein wacher Blick auf die Schönheit unserer Umgebung verleiht uns Kraft, Energie und Entspannung  für den Alltag.
Impressionen aus Ostbelgien:
(Alle Zeitrafferaufnahmen wurden mit der Sony A7RIV und dem Sony A7RIII fotografiert.)
Während der letzten 8 Monaten bin ich quer durch Ostbelgien gereist, um ein besonderes Video über Ostbelgien zu erstellen. Mein Ziel war es, unsere Region zu erkunden, wobei ich immer darauf bedacht war, den Fokus auf die natürliche Umgebung, die Ortschaften mit ihren lokalen Sehenswürdigkeiten sowie die Vielfalt der geografischen Begebenheiten in Ostbelgien zu legen. Im Laufe des Projektes wuchs in mir das Anliegen, gerade in dieser durch COVID19 bedingten schwierigen Zeit, die positiven Merkmale unserer Heimat Ostbelgien hervorzuheben. Wir leben in einer wunderbaren Region mit unzähligen schönen Ortschaften, die sich vom Norden bis in den Süden Ostbelgiens aneinanderreihen. 
Mit mehr als 15.000 Einzelfotos, die unterwegs aufgenommen wurden, entstand EAST BELGIUM 8K, ein Zeitrafferfilm, der Sie zu einer lebendigen Entdeckungsreise einlädt durch die Natur Ostbelgiens, entlang der Ufer unserer Seen und der Panoramalandschaften vieler Ortschaften. 
Dieses Videoprojekt entstand im Rahmen des Kunststipendiums der Deutschsprachigen Gemeinschaft, ohne deren Unterstützung das Projekt "East Belgium 8K" nicht hätte realisiert werden können.
BEHIND THE SCENE: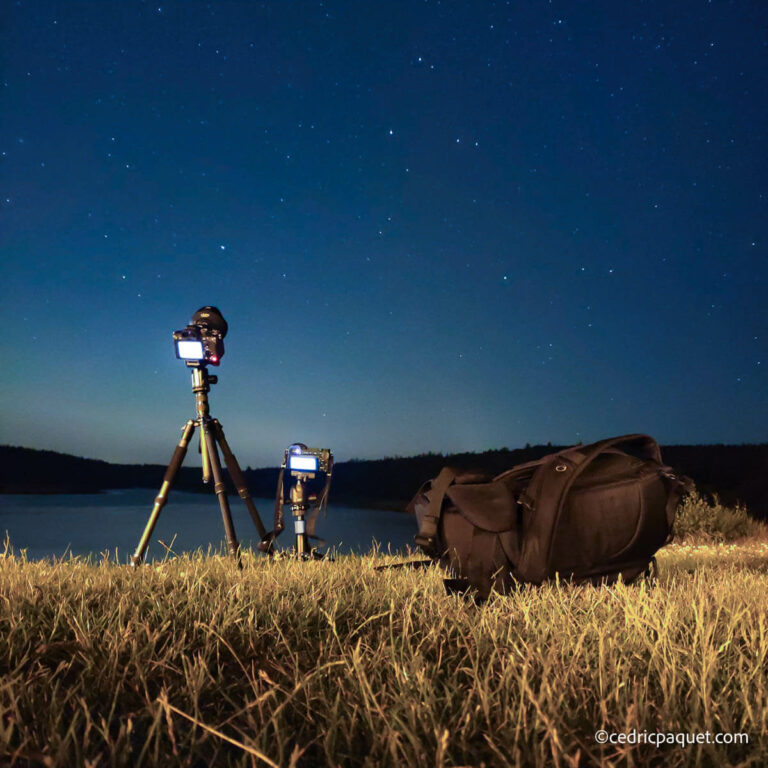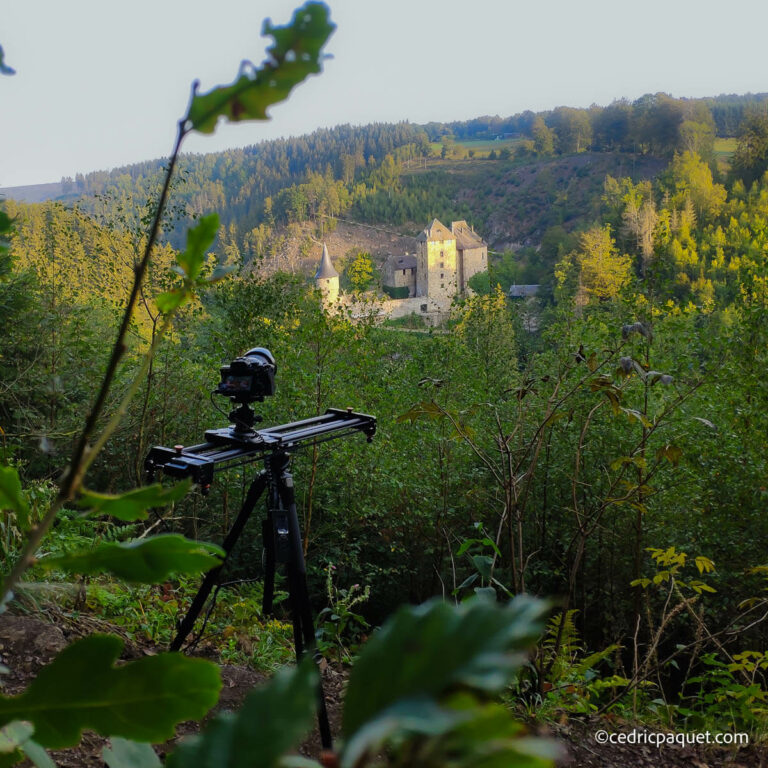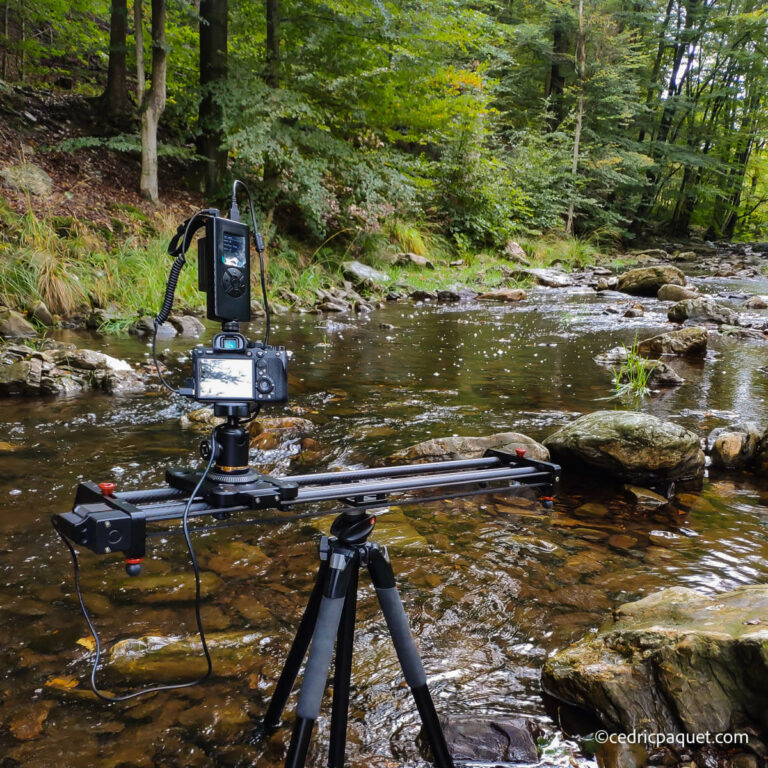 Publikationen & Artikel:
Grenzecho.net : Liebeserklärung in 15.000 Bildern: Eupener Fotograf setzt Ostbelgien in Szene
East Belgium 8K
A Timelapse  movie
FILM SYNOPSIS
The short film "East Belgium 8K" aims to raise awareness of the beauty and treasures of our wonderful home of East Belgium. We are lucky to be part of it. An awake view of the beauty of our surroundings gives us strength, energy and relaxation for everyday life.
Impressions of East Belgium:
(All Timelapse footage are shoot with Sony A7RIV and Sony A7RIII.)
During the last eight months, I travelled across East Belgium to create a special video about East Belgium. My aim was to explore our region, always keeping in mind to focus on the natural environment, the villages with their local attractions and the diversity of the geographical features in East Belgium. In the course of the project, I grew to want to highlight the positive characteristics of our home in East Belgium, especially in these difficult times caused by COVID19. We live in a wonderful region with countless beautiful villages that stretch from the north to the south of East Belgium.
With more than 15,000 individual photos taken along the way, EAST BELGIUM 8K was created, a time-lapse film that invites you on a vivid journey of discovery through the nature of East Belgium, along the shores of our lakes and the panoramic landscapes of many villages.
This video project was created within the framework of the Art Scholarship of the Deutschsprachigen Gemeinschaft, without whose support the project "East Belgium 8K" could not have been realised. (Time lapse 8K East Belgium)
BEHIND THE SCENE: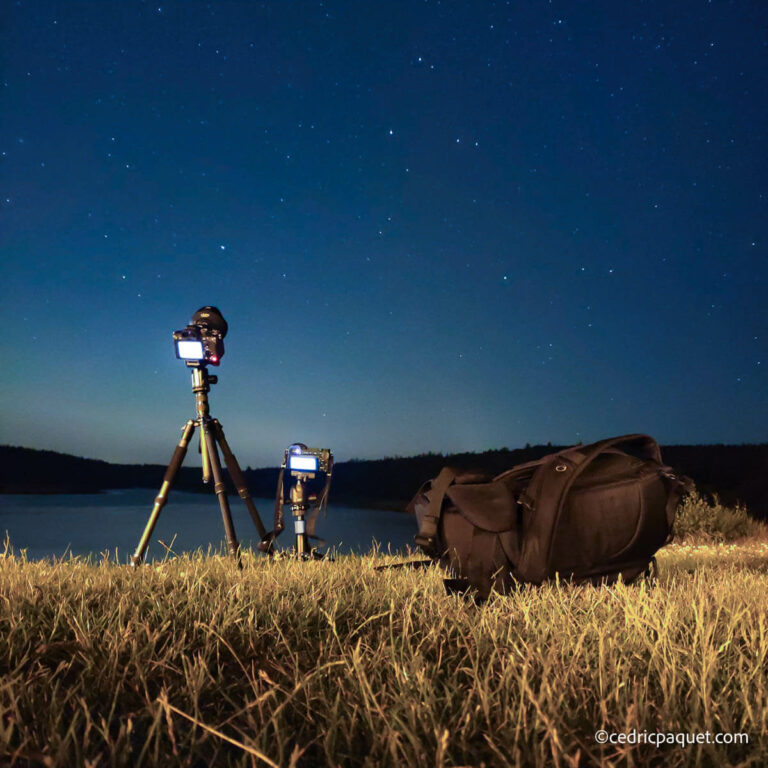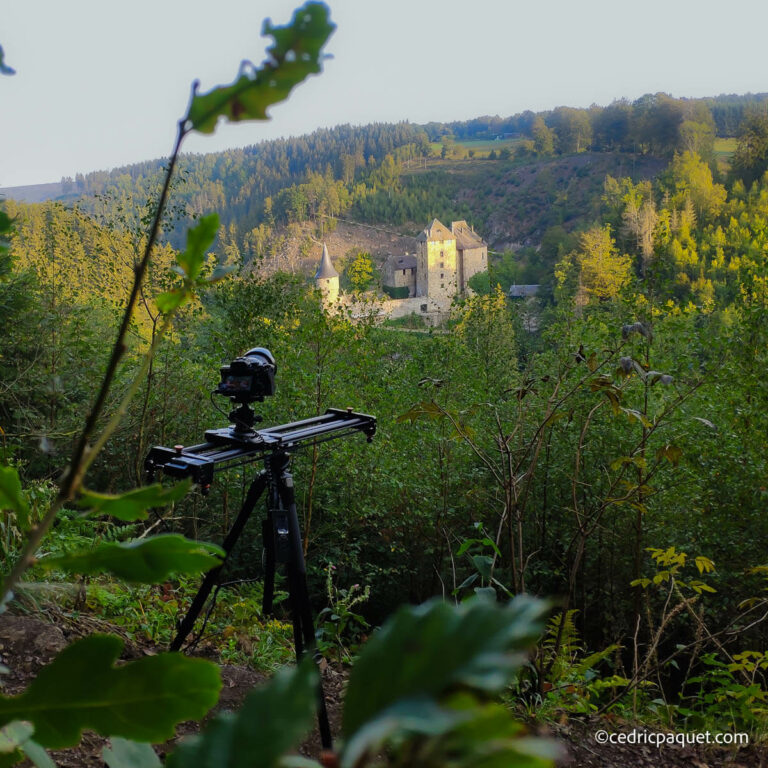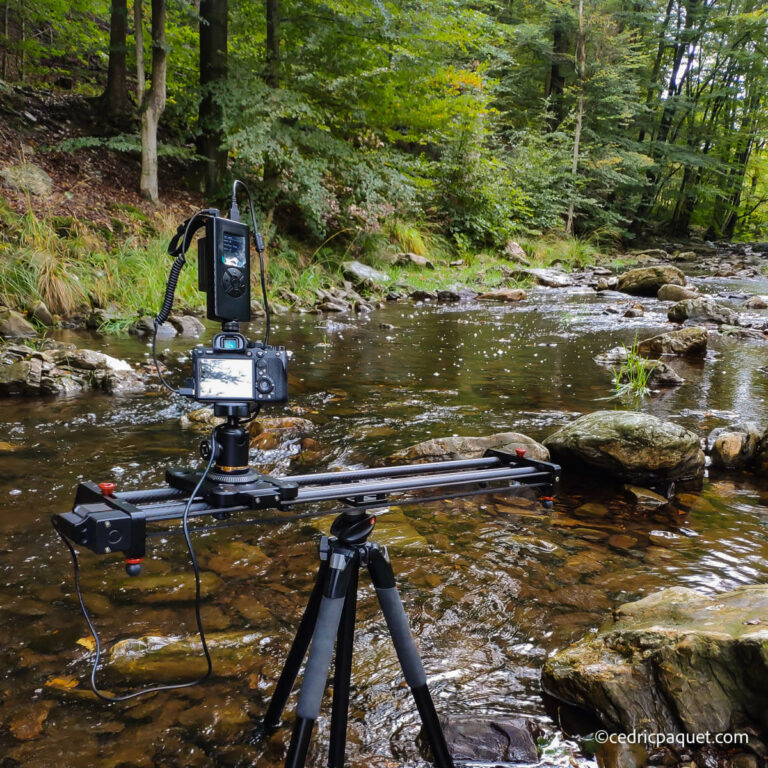 Publication & Articles:
Grenzecho.net : A Loveletter in 15,000 pictures: Cedric Paquet a Belgian photographer from Eupen puts East Belgium in the spotlight
Contact
Tourism board? Cooperation or any requested? Want to get in touch with me? Please contact me.