Die futuristischen Gärten an der Bucht, traditionelle chinesische Tempel und weiße Sandstrände: Der belgische Filmemacher Cedric Paquet liebt die Vielfalt Singapurs und hat sie in seinem dynamischen Video "Singapore" festgehalten. – iFly KLM Magazine
S I N G A P O R E by Cedric Paquet from Cedric Paquet on Vimeo.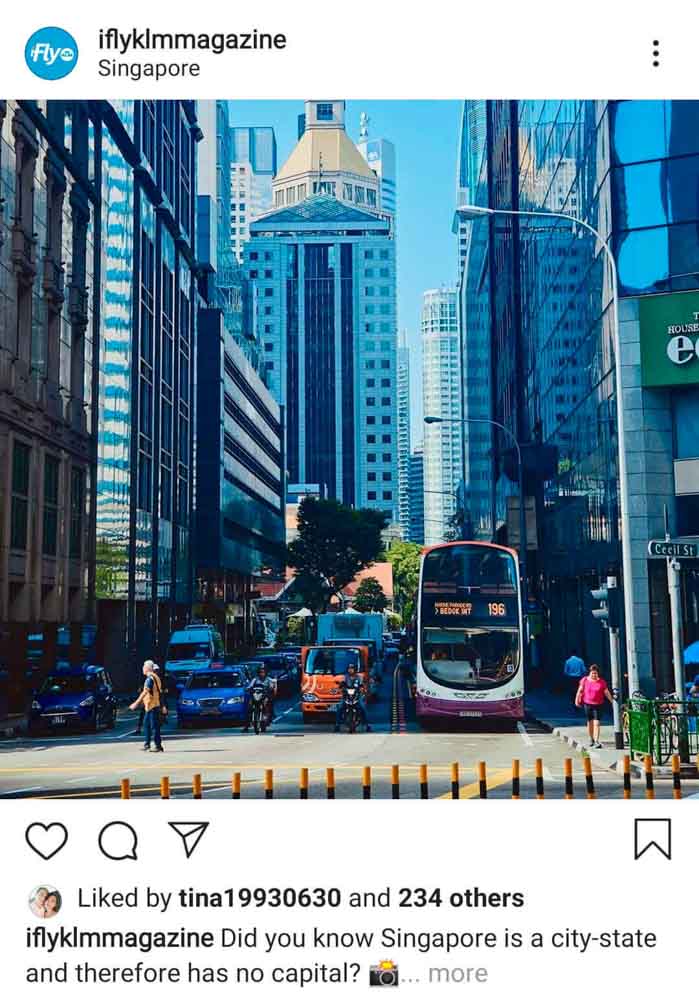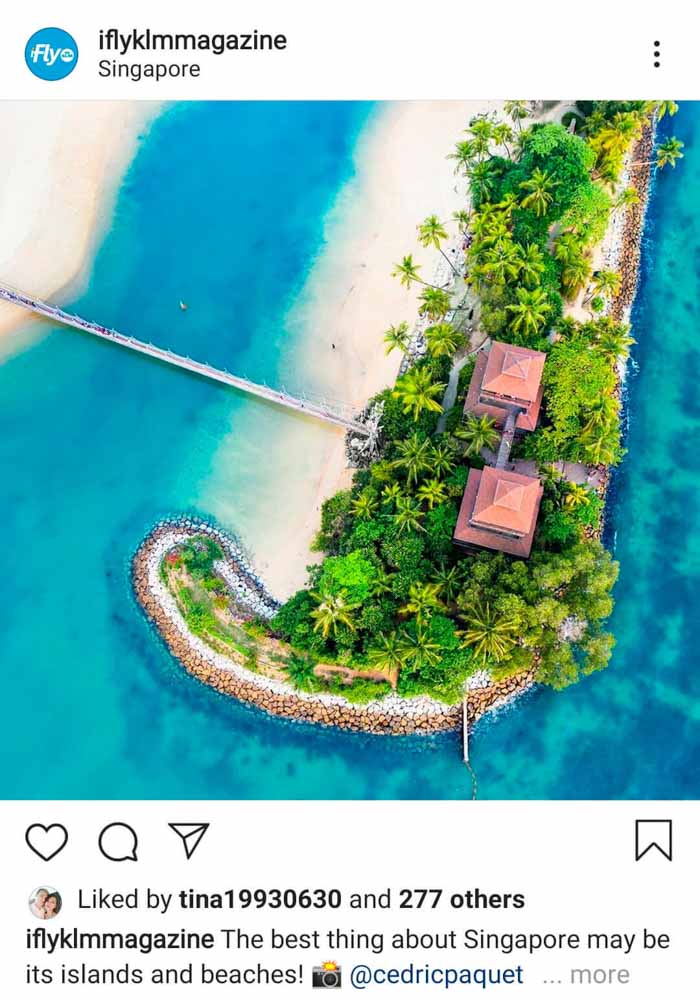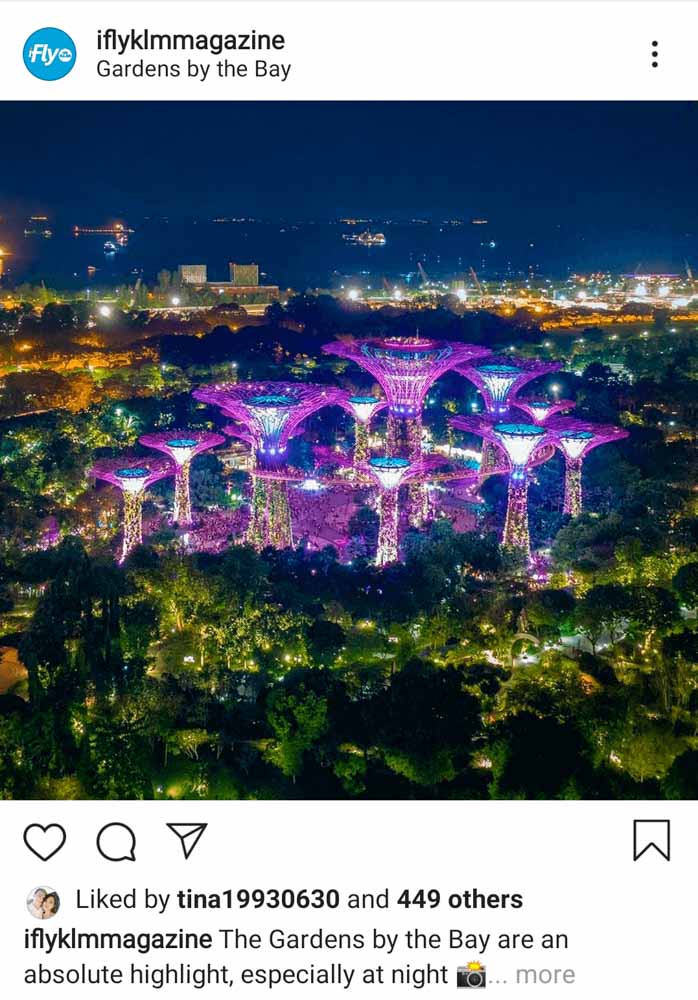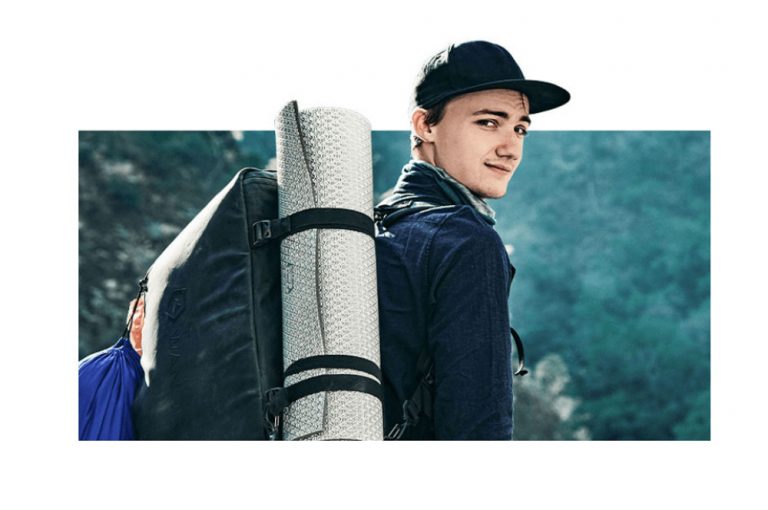 Wenn dir gefällt, was ich tue, kannst du dich unten für meinen Newsletter anmelden.
Danke fürs vorbeischauen.
Freelance photographer and filmmaker for publishing houses, industry, tourism, advertising & destination photographer I make images for the travel, leisure and tourism industry. I'm based in the Belgium but work all over the world for travel companies and national & regional tourist boards. My images are natural, believable and engaging. I work solo; with a team and also experienced at working alongside video production teams. If you'd like to know more feel free to drop me a line or you can follow me on instagram @cedricpaquet
Want to know more? Don't hesitate to contact me.