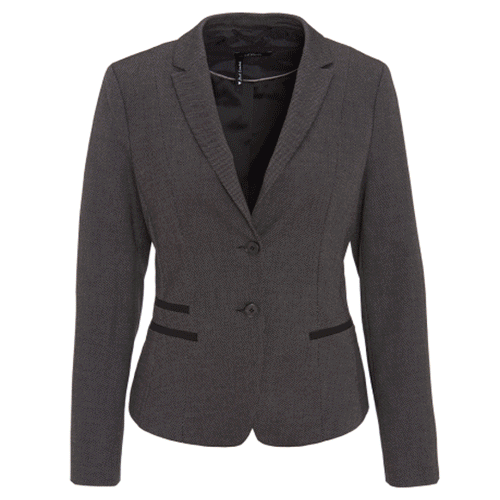 Single Product
Looking for photos with style?
Specialized eCommerce product photography in clothing, jewelry, home goods, food, beauty, and luxury consumer products. With incomparable professionalism and reliability, the process from planing, photoshoot, retouch, until final export to your Website. I will help you build and maintain the desired product photography of your brand.
I provide specialized and diverse options for eCommerce product photography to match your specific needs. That includes industry standard, white background photos that are accepted by all major eCommerce platformsor even no background ? I also offer mannequin and on-modelimages as well as creative lifestyle settings ranging from tabletop-sized to outdoor photoshoots customizable scenes. Leave everything to me. The post-processing will include all the retouching, color correction, resizing, and formatting necessary to meet all eCommerce marketplace requirements. This photos help clients attract attention to their products like never before.
Overview
#productphotography #ecommerce #yourproductyourstory
• Any Perspective
• Background Customization
• Reflection Control
• Detail Close Ups
• Spot-on Color Matching
• Creative shots
Customized request? CONTACT here.