Media-Production by Cedric Paquet: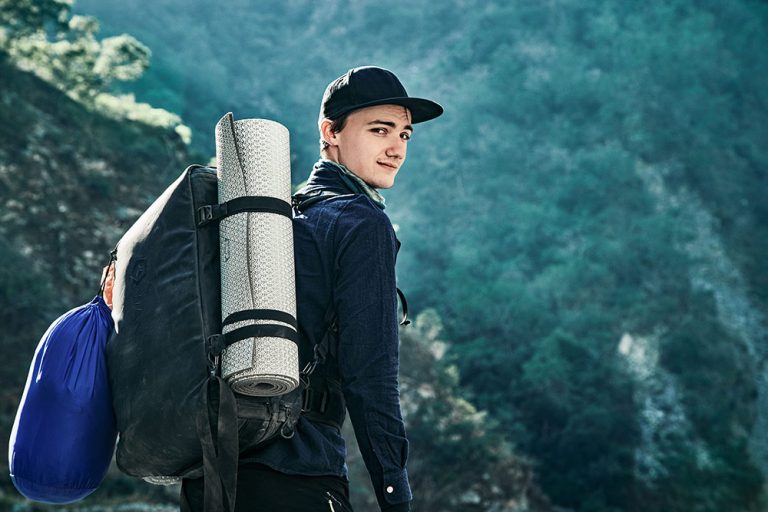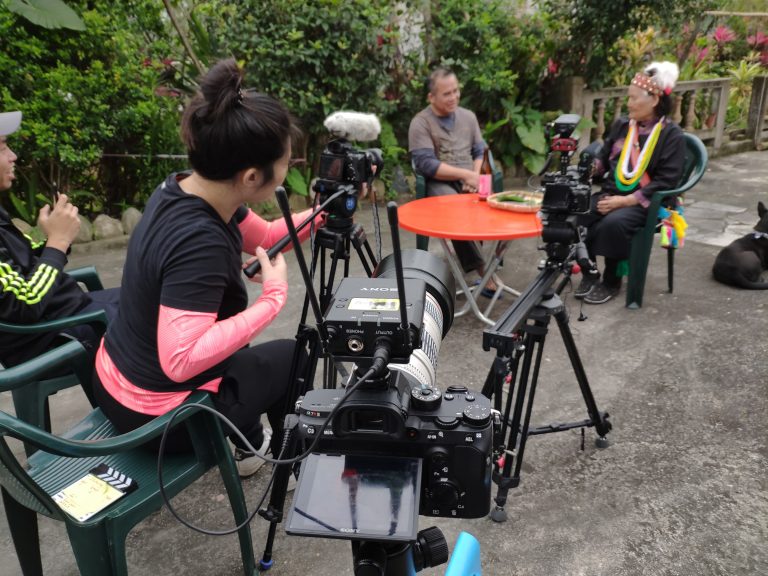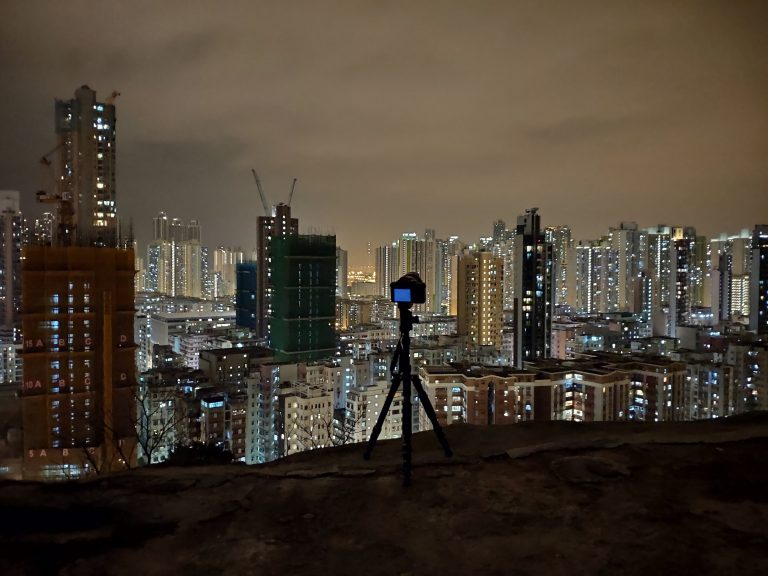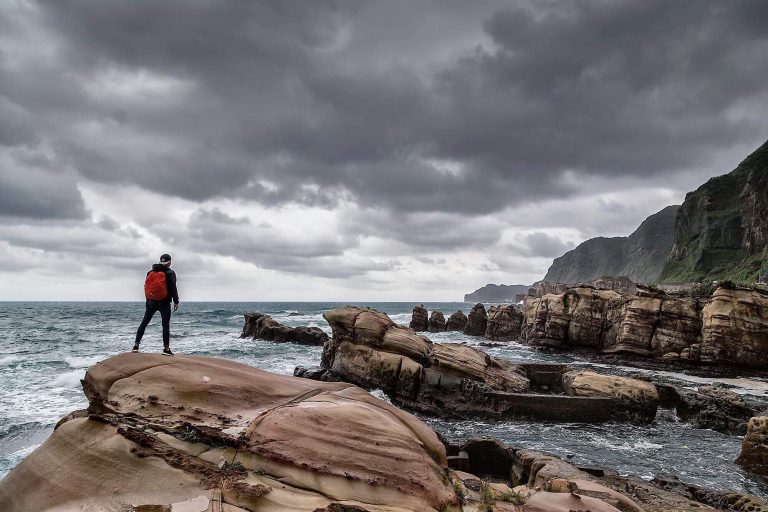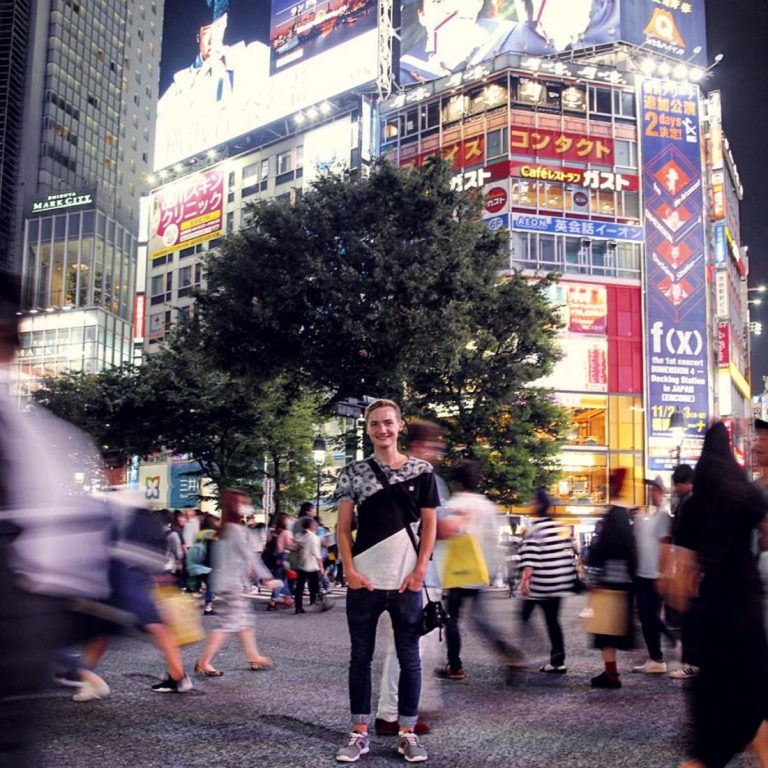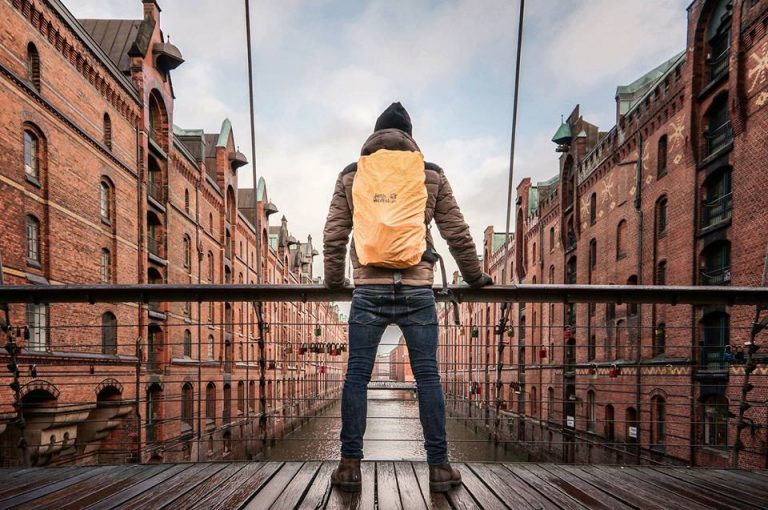 Commissioned photography and video by Cedric Paquet.
WHAT DO I OFFER?
When it comes to Storytelling through cross-media content, I am the right for your company or agency. A smooth process without problems, flexible in use. From planning to image processing, everything comes from a single source.
CLIENTS, COLLABORATIONS & PUBLICATIONS
Contact:
Mail: info@cedricpaquet.com
Phone: +32495727185
Address: Nispert 41,
4700 Eupen
Belgium