East Belgium 8K
A Timelapse  movie
FILM SYNOPSIS
The short film « East Belgium 8K » aims to raise awareness of the beauty and treasures of our wonderful home of East Belgium. We are lucky to be part of it. An awake view of the beauty of our surroundings gives us strength, energy and relaxation for everyday life.
Impressions of East Belgium:
(All Timelapse footage are shoot with Sony A7RIV and Sony A7RIII.)
During the last eight months, I travelled across East Belgium to create a special video about East Belgium. My aim was to explore our region, always keeping in mind to focus on the natural environment, the villages with their local attractions and the diversity of the geographical features in East Belgium. In the course of the project, I grew to want to highlight the positive characteristics of our home in East Belgium, especially in these difficult times caused by COVID19. We live in a wonderful region with countless beautiful villages that stretch from the north to the south of East Belgium.
With more than 15,000 individual photos taken along the way, EAST BELGIUM 8K was created, a time-lapse film that invites you on a vivid journey of discovery through the nature of East Belgium, along the shores of our lakes and the panoramic landscapes of many villages.
This video project was created within the framework of the Art Scholarship of the Deutschsprachigen Gemeinschaft, without whose support the project « East Belgium 8K » could not have been realised. (Time lapse 8K East Belgium)
BEHIND THE SCENE: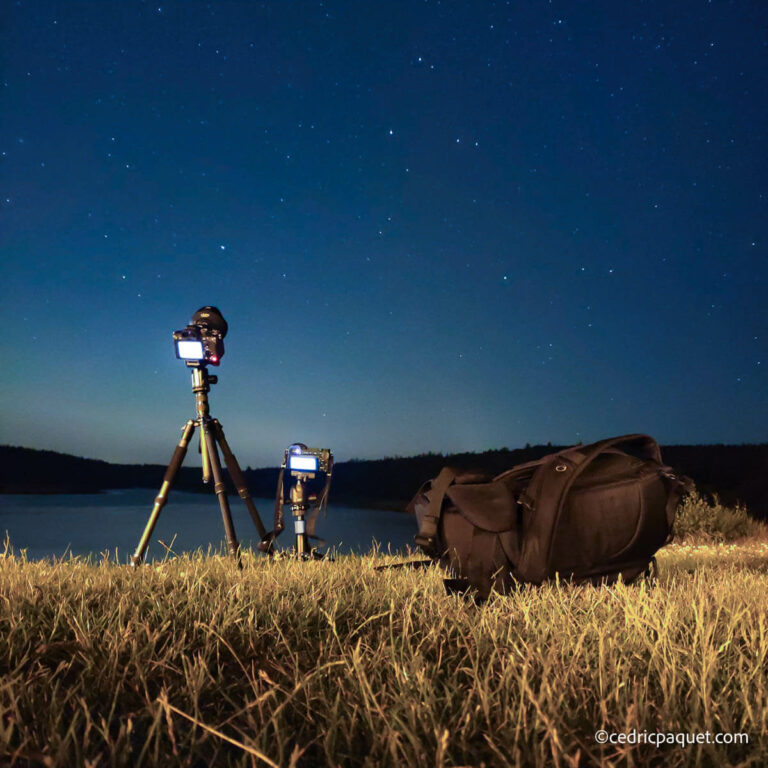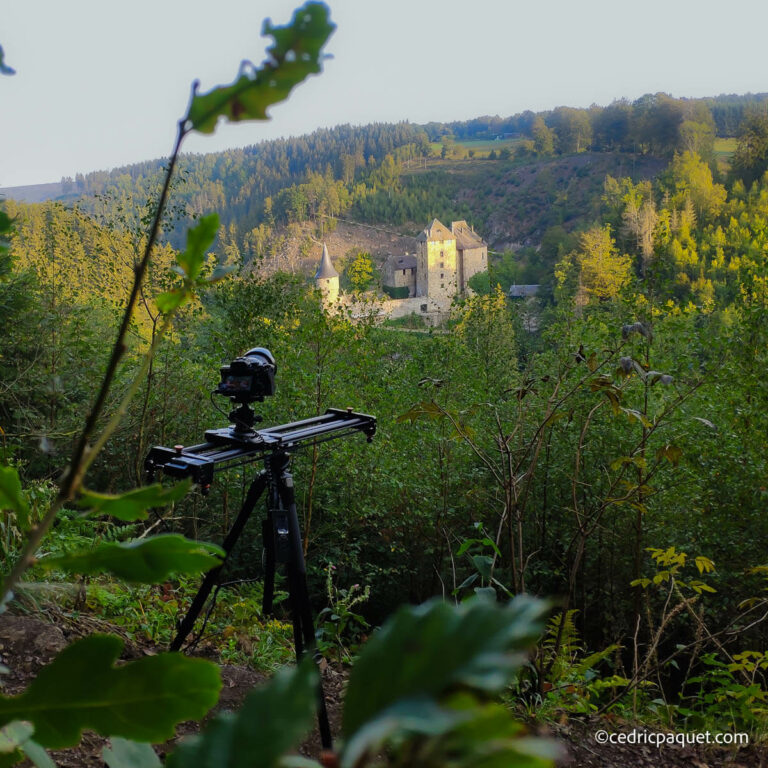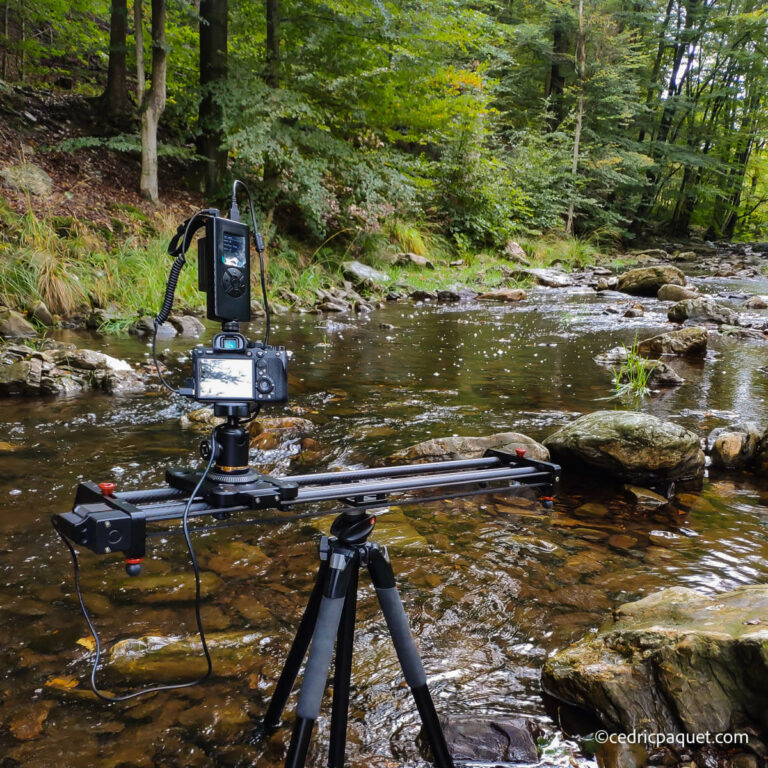 Publication & Articles:
Grenzecho.net : A Loveletter in 15,000 pictures: Cedric Paquet a Belgian photographer from Eupen puts East Belgium in the spotlight
Contact
Tourism board? Cooperation or any requested? Want to get in touch with me? Please contact me.
East Belgium 8K
A timelapse movie
Résumé du film:
Avec plus de 15.000 photos individuelles prises en cours de route, le projet 'EAST BELGIUM 8K' a été créé – un film en timelapse qui vous emmène sur  un voyage à travers la nature, le long des rives des lacs cristallins et des panoramas des villages de "Ostbelgien". 
Impressions de l'Est de la Belgique:
(Toutes les images de Timelapse sont prises avec Sony A7RIV et Sony A7RIII.)
Au cours des 8 derniers mois, j'ai voyagé à travers "Ostbelgien" pour créer une vidéo attrayante sur la région. Mon objectif était d'explorer notre region. Je voulais mettre le focus sur l'environnement naturel, les villages avec leurs attractions locales et sur la diversité des conditions géographiques de l'est de la Belgique. Au cours du projet, le désir a grandi en moi, surtout dans cette période difficile provoquée par COVID19, de mettre en évidence le patrimoine naturel de notre région "Ostbelgien". Nous vivons dans une région merveilleuse avec d'innombrables beaux villages qui s'alignent du nord au sud de "Ostbelgien".
A l'aide de ce projet, je voudrais sensibiliser le public à la beauté et aux trésors de cette merveilleuse région qu'est l'Est de la Belgique. Nous avons la chance d´y vivre et d'en faire partie. Une vision attentive de la beauté de notre environnement nous donne force, énergie et détente pour notre vie quotidienne.
Ce projet vidéo a été créé dans le cadre de la bourse d'art de la communauté germanophone. Sans ce soutien, je n'aurais pas pu réaliser le projet « East Belgium 8K« .
BEHIND THE SCENE: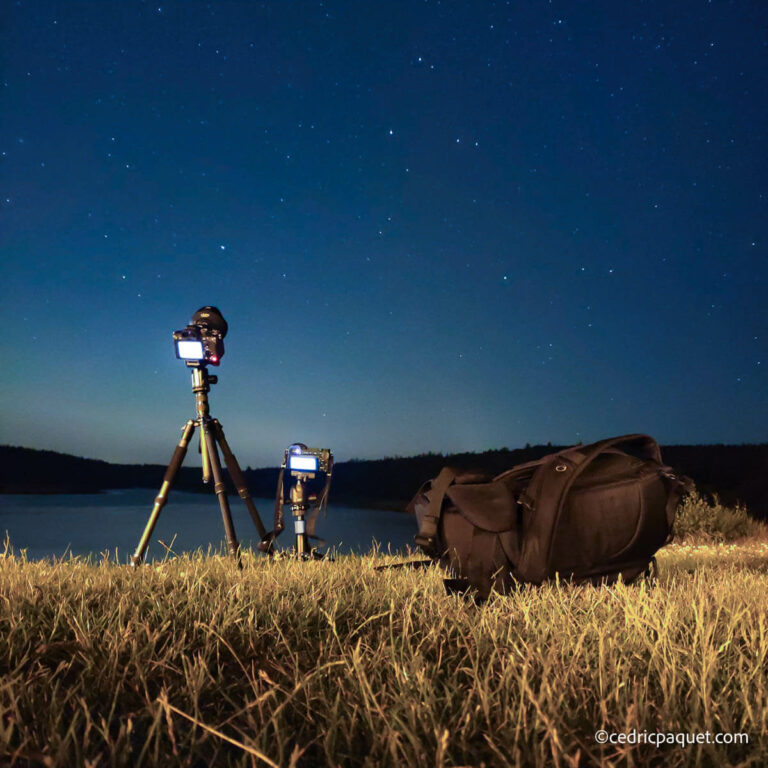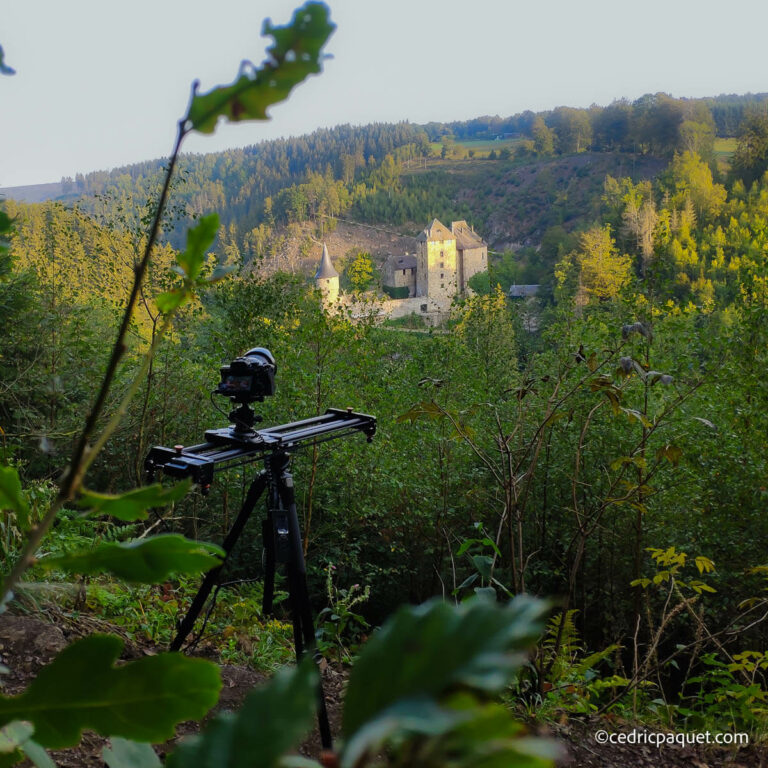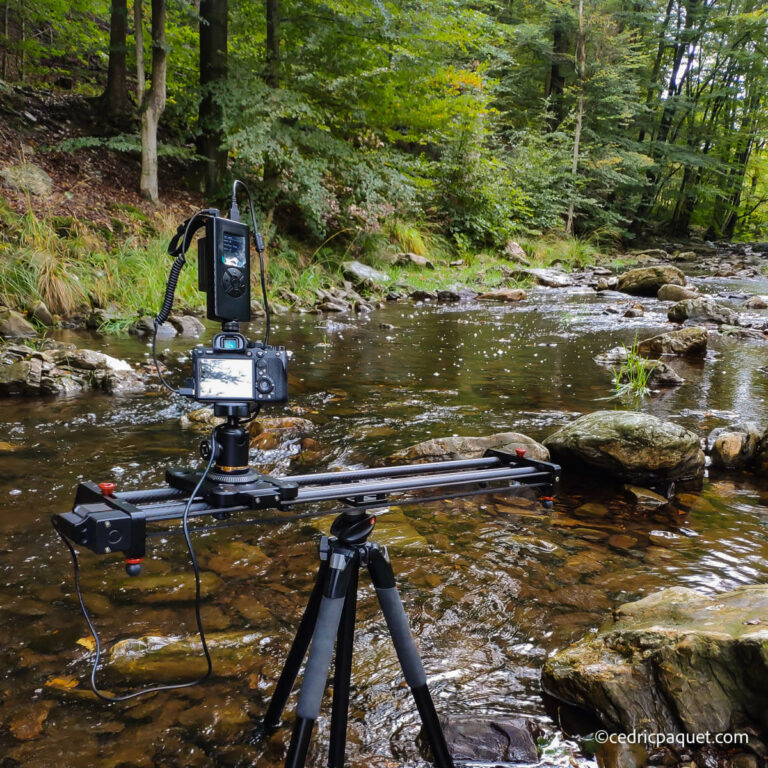 Publication & Articles:
Grenzecho.net : Une lettre d'amour en 15 000 images : Cédric Paquet, photographe belge d'Eupen, met en scène l'Est de la Belgique.
Contact
L'office du tourisme ? Coopération ou toute autre demande ? Vous souhaitez me contacter ? Veuillez me contacter.