Les jardins futuristes au bord de la baie, les temples traditionnels chinois et les plages de sable blanc : le cinéaste belge Cédric Paquet aime la diversité de Singapour et l'a capturée dans sa vidéo dynamique  » Singapour « . – iFly KLM Magazine
S I N G A P O R E by Cedric Paquet from Cedric Paquet on Vimeo.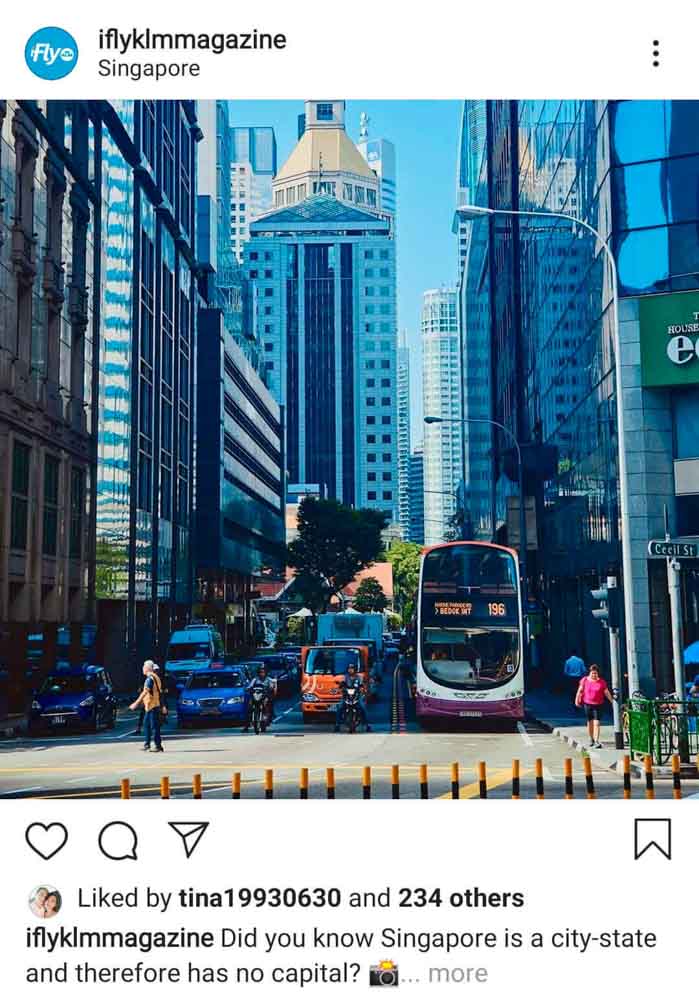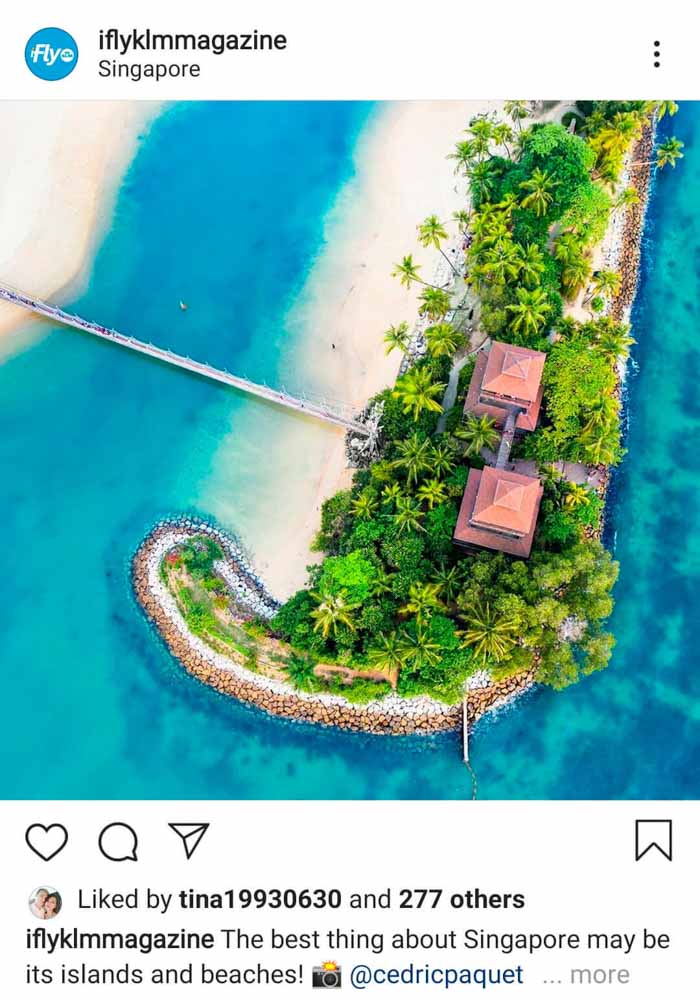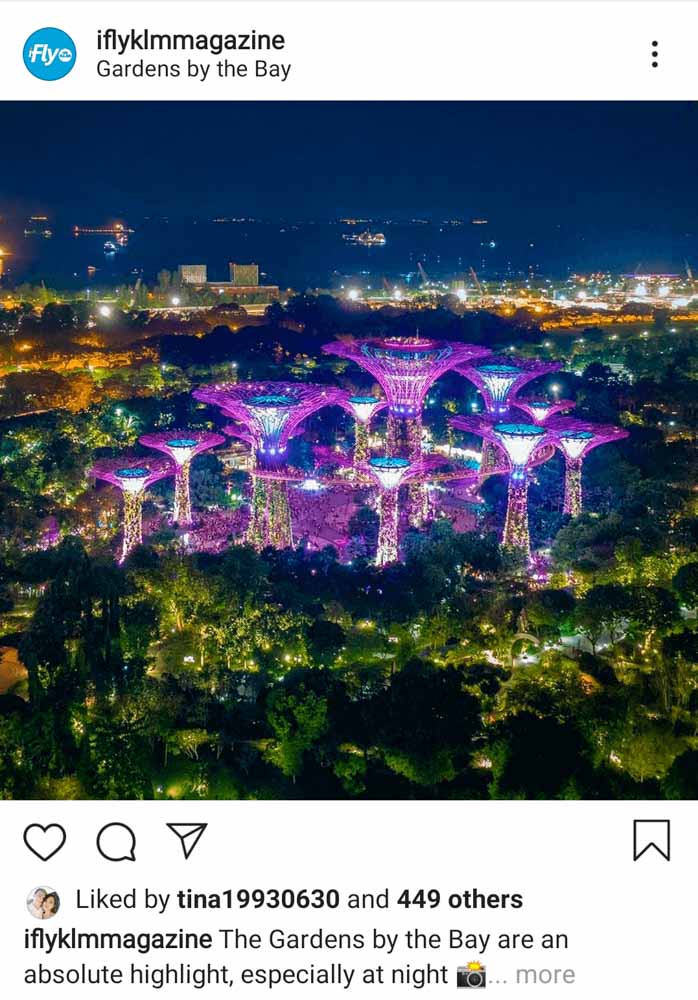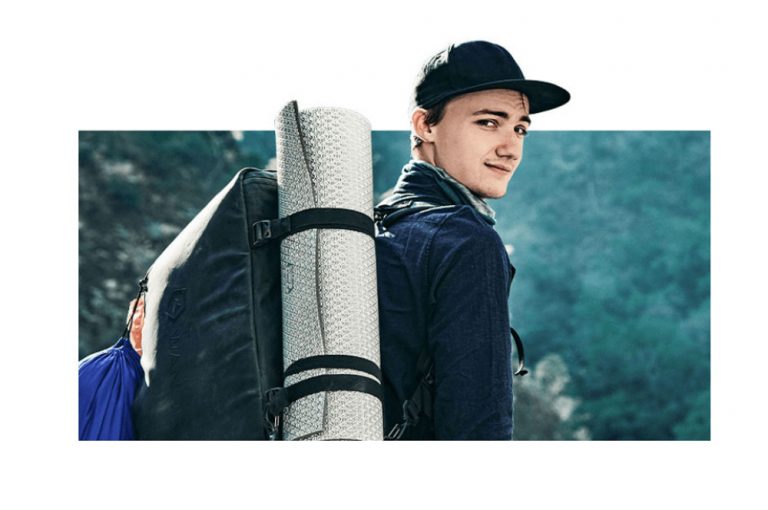 Merci pour la lecture.
Si vous aimez ce que je fais, je vous invite à vous abonner à ma newsletter ci-dessous. J'essaie d'y mettre des trucs mensuels qu'on ne trouve nulle part ailleurs !
Freelance photographer and filmmaker for publishing houses, industry, tourism, advertising & destination photographer I make images for the travel, leisure and tourism industry. I'm based in the Belgium but work all over the world for travel companies and national & regional tourist boards. My images are natural, believable and engaging. I work solo; with a team and also experienced at working alongside video production teams. If you'd like to know more feel free to drop me a line or you can follow me on instagram @cedricpaquet
Want to know more? Don't hesitate to contact me.