Taipei INstyle
At the beginning of November I had the honour to photograph at the TaipeiINstyle. Here some highlights in pictures of the past days:
Sean Seyef form FFDesignerMag, check out the one and only Fashion Magazine from Tunesie.
Die trendigen Outfits von Hong Chubby und raffinierte Abendkleider von MADAMMAY.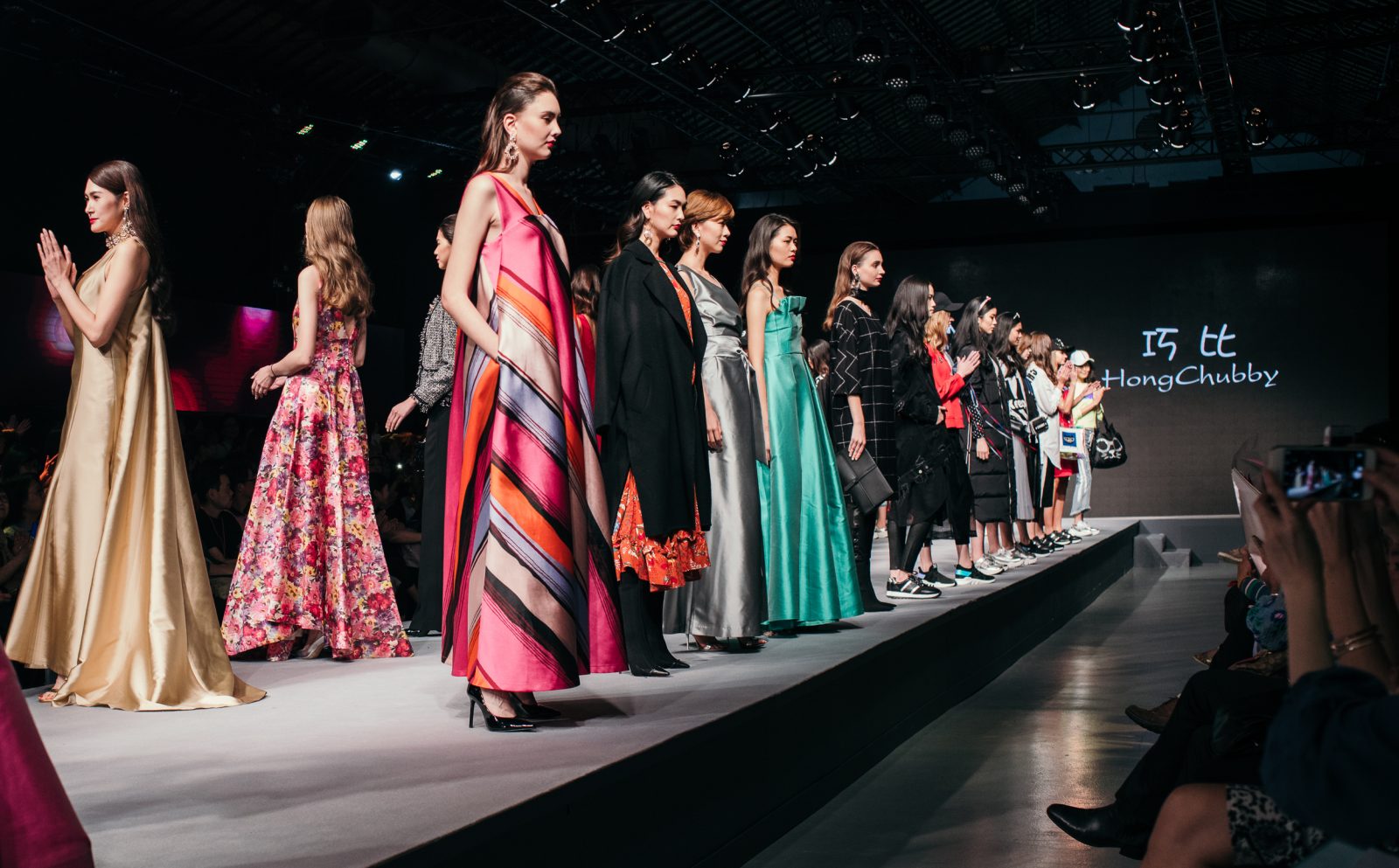 Both lines were created by the same fashion designer May Hsu.
Hsu's Madam May creations radiate feminine grace and subtle mysticism. Some outstanding designs feature shimmering, single-colour fabrics.
Congratulations to Will Cho from Hong Kong with his collection and brand Redemptive, the winner of the TFDA(Taiwan Fashion Design Award) and also Sabrina Hsieh with her fresh summer collection. I am planning another shooting with Sabrina soon, so be curious!
LOOK CLOSER and COTTON USA Show featured comfortable, everyday looks from Taiwanese brand MO-BO and delightful children's fashion from Les Enphants. Natural colours, striped blouses and T-shirts were the dominant elements of the current MO-BO collection.
You can find a detailed report, more fashion trends and news on Fashionstudiomagazine.
Thanks to Eva Fydrych for the publications.  Here: http://www.fashionstudiomagazine.com/2018/12/fashion-events-taiwan.html
Fashion photographer at the TaipeiINstyle 2018 (Taipei,Taiwan)
Cedric Paquet.