The futuristic Gardens by the Bay, the traditional Chinese temples and white sand beaches: filmmaker Cedric Paquet loves the diversity of Singapore and has captured it in his dynamic video 'Singapore'. – iFly KLM Magazine
S I N G A P O R E by Cedric Paquet from Cedric Paquet on Vimeo.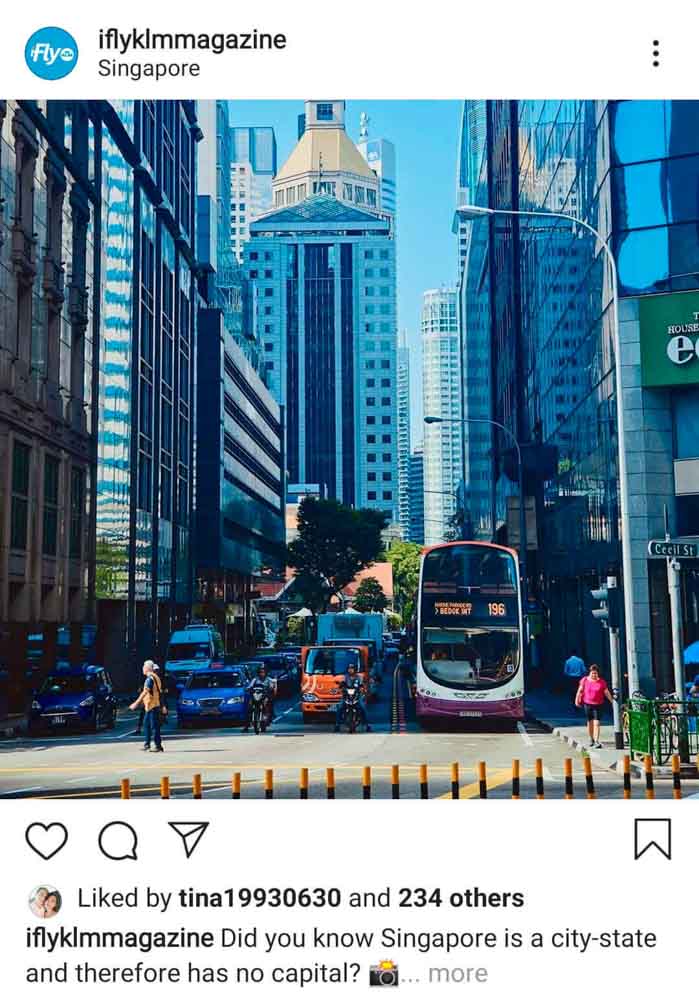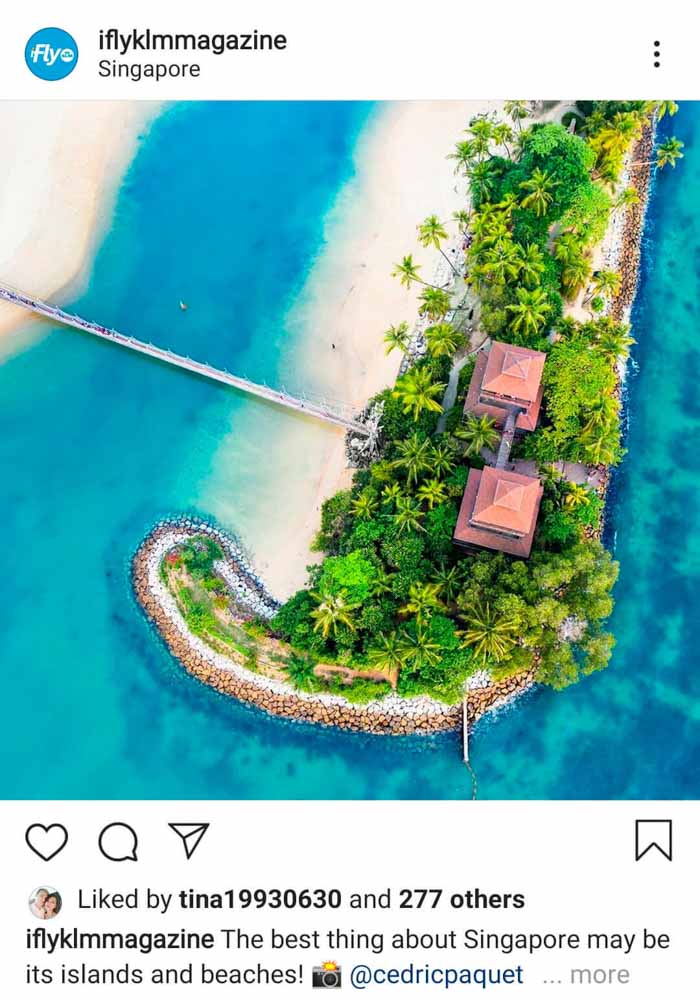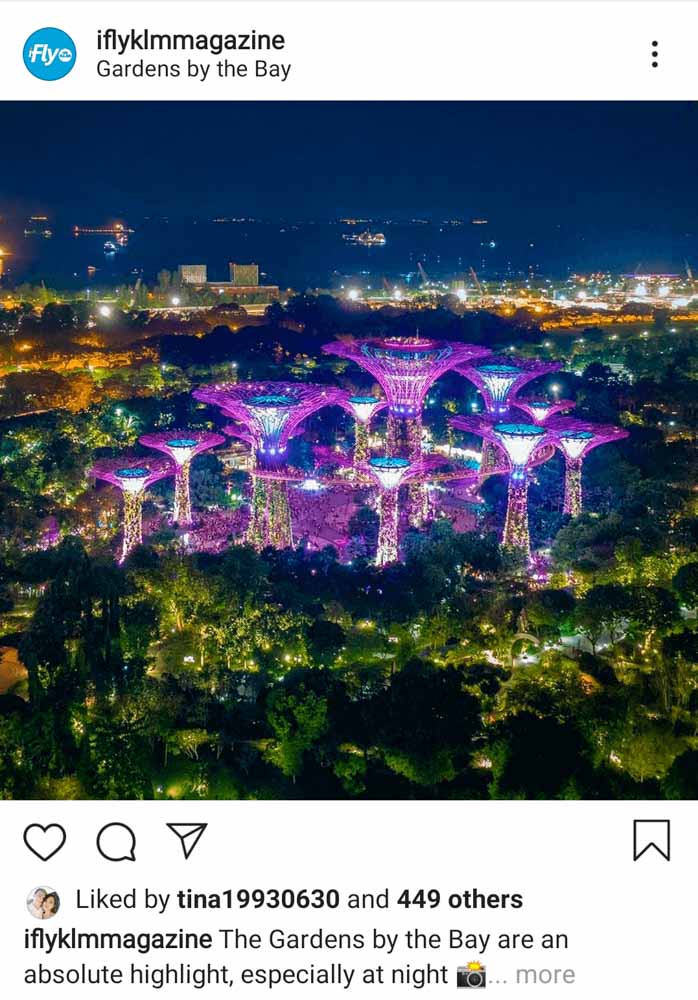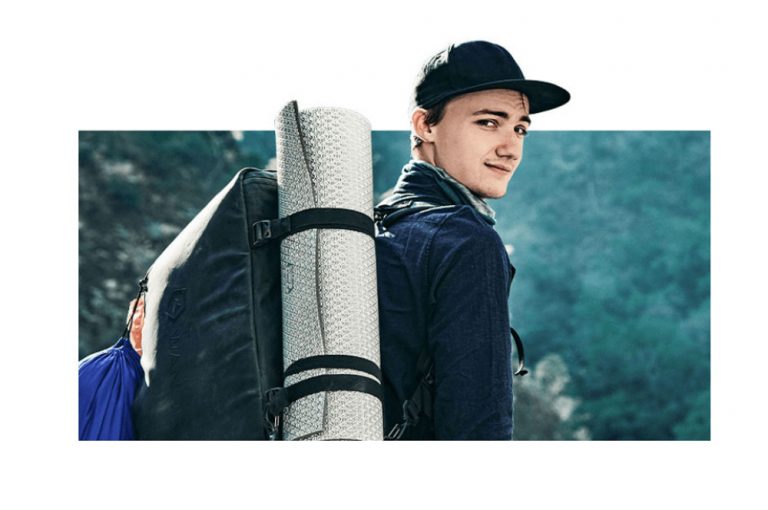 Thanks for reading.
If you enjoy what I do, please consider joining my newsletter below. I try put monthly stuff in there that you can't find anywhere else!
Freelance photographer and filmmaker for publishing houses, industry, tourism, advertising & destination photographer I make images for the travel, leisure and tourism industry. I'm based in the Belgium but work all over the world for travel companies and national & regional tourist boards. My images are natural, believable and engaging. I work solo; with a team and also experienced at working alongside video production teams. If you'd like to know more feel free to drop me a line or you can follow me on instagram @cedricpaquet
Want to know more? Don't hesitate to contact me.