In the last 2 weeks I was on the road to test the new Sony FE 200 – 600 mm F5.6 – 6.3 G OSS for you. To get a better understanding of the daily use of this lens under real conditions, I decided to test this lens in the following categories: Landscape, Animals, Sports & Portrait. I have combined each category with a feature of this lens. To give you an insight into a wide range of applications for this lens. This review is not only based on the technical part, but also shows the wide creative possibilities and uses of the real world. I have divided this review into 7 parts. 7 things you should now know about the Sony FE 200 – 600 mm F5.6 – 6.3 G OSS. Let's start:
Technical specifications:
WEIGHT

2 115 g

TYPE

 E-Mount Sony

FORMAT

35 mm Full Frame

FOCAL LENGTH (MM)

200 – 600
Focal Length Compression: Landscape & Timelapse
200-600mm is a fantastic focal length when it comes to time lapse. You can often see this fantastic heat around you. Record the sunrise or sunset. I used Sony's internal interval timer to shoot a beautiful sunrise at the High Venn in Belgium. Watch it here:
---
Focal length sample 35mm vs. 600mm: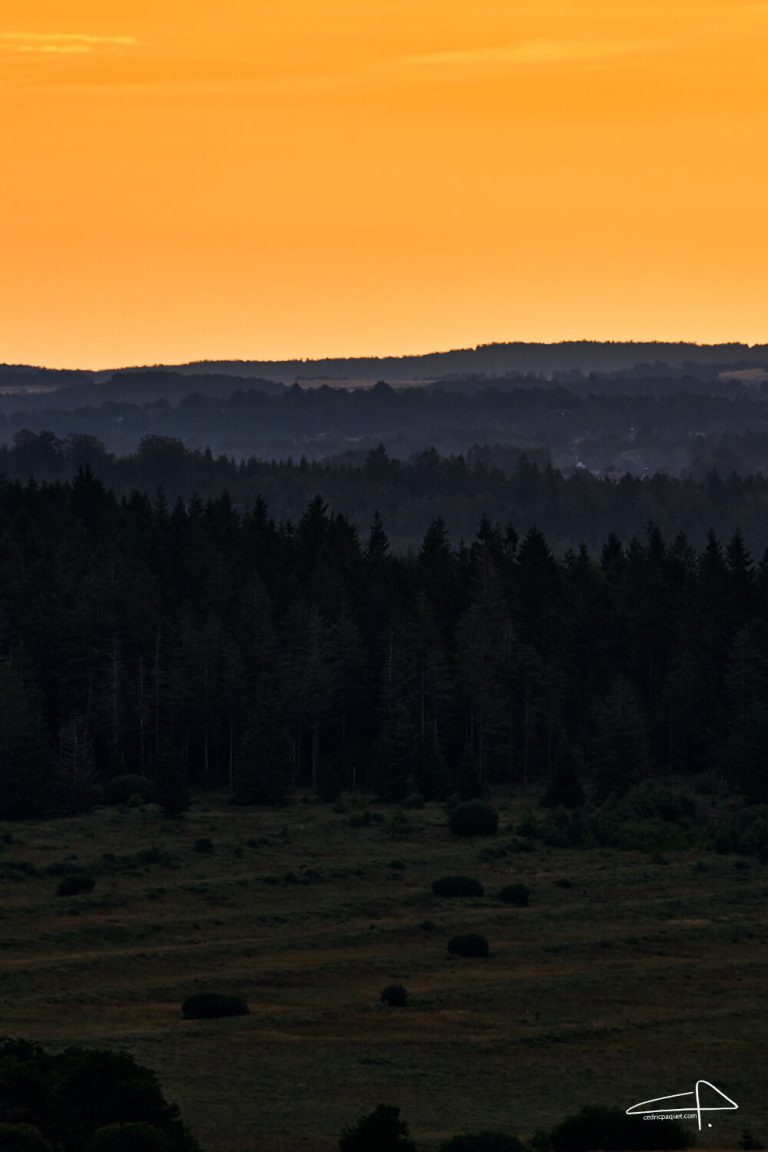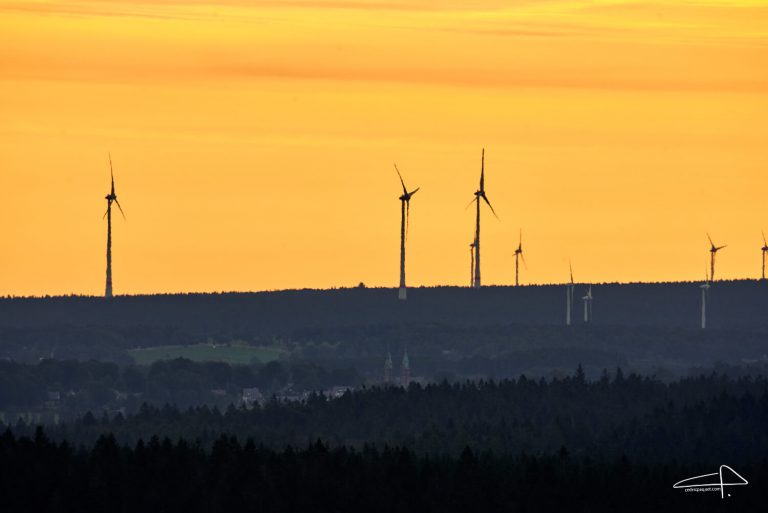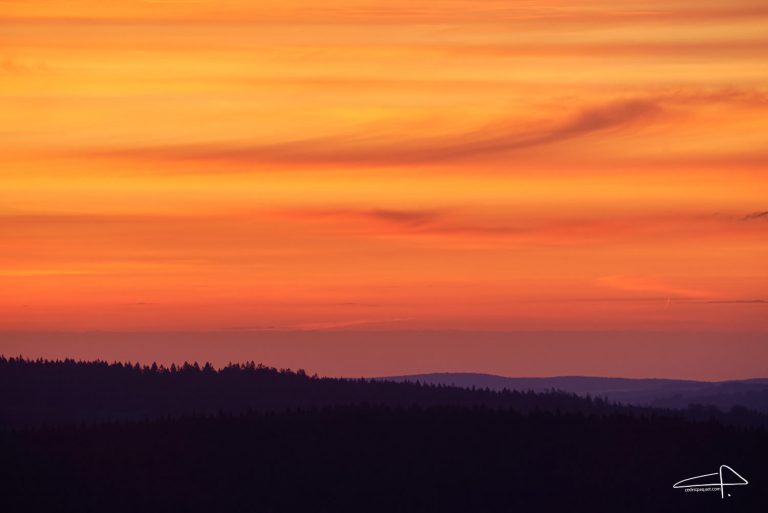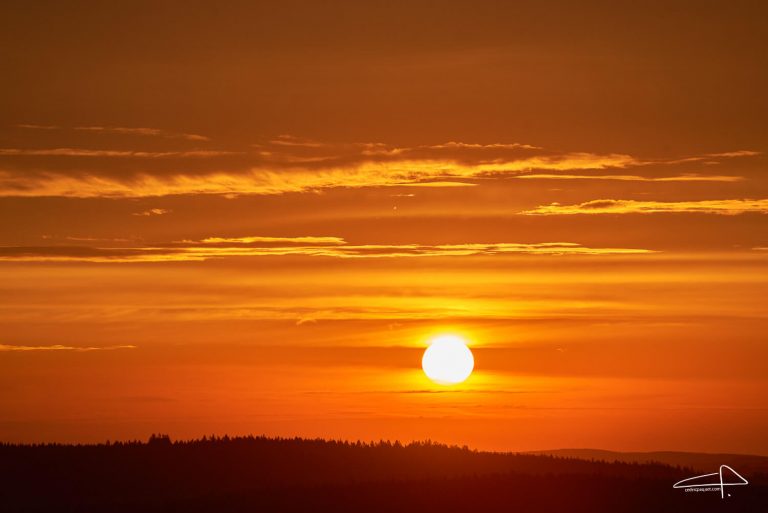 Autofocus(AF): Animals
To test the autofocus capabilities, I spend a day photographing white wolves in the Netherlands with the different focus modes, including Animal Eye AF, AF-S, AF-C. Most of the shots where the focus was on the point could be seen by the animal eyes. Even with very fast action shots.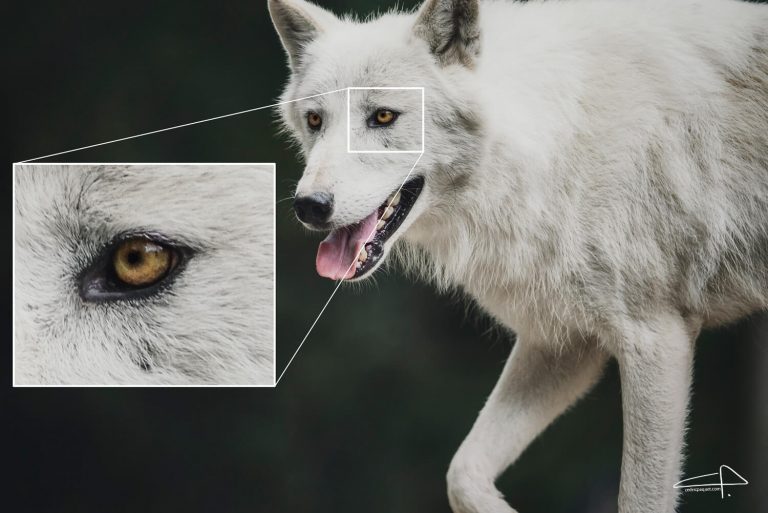 Thanks to the 3 AF buttons (FULL |10-8|2.4-10) the autofocus is mostly on point. In combination with my Sony A7RIII this lens is a hammer. Sharp. Almost no refraction. Great bokeh. Convince yourself.
Here I have given you some examples for animal photography: My photo series photographed with the 200-600: White Wolves.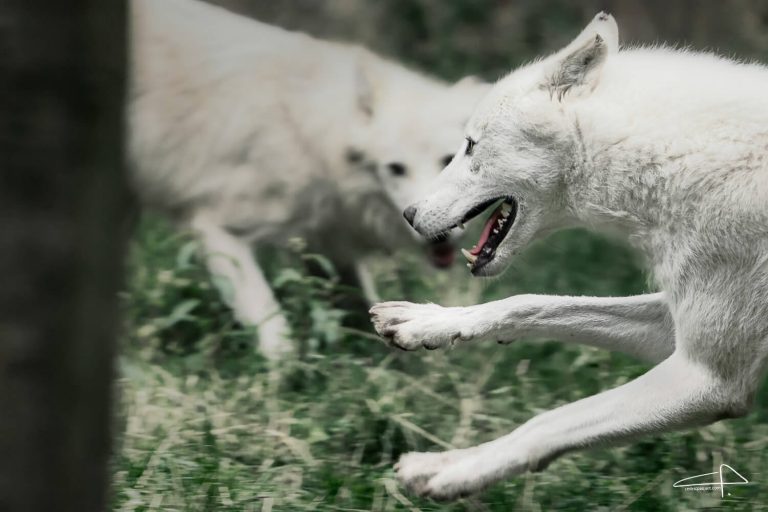 Bokeh & Compression – Lifestyle:
Another look. Normally for portrait shoots I use a Focal Length between 35mm to 85mm. I have to say I was a little bit sceptical about using this lens for a street-fashion shoot, but it's surpised me how smooth the Bokeh and Compression of 600mm worked with an aperture 5.6-6.3.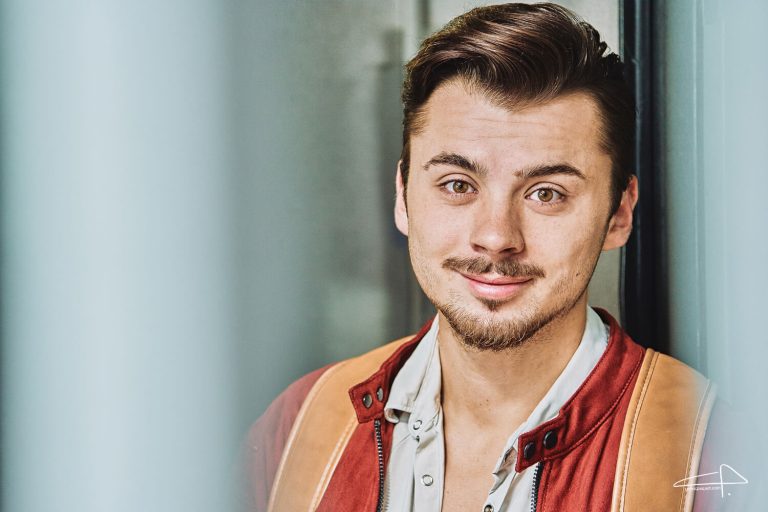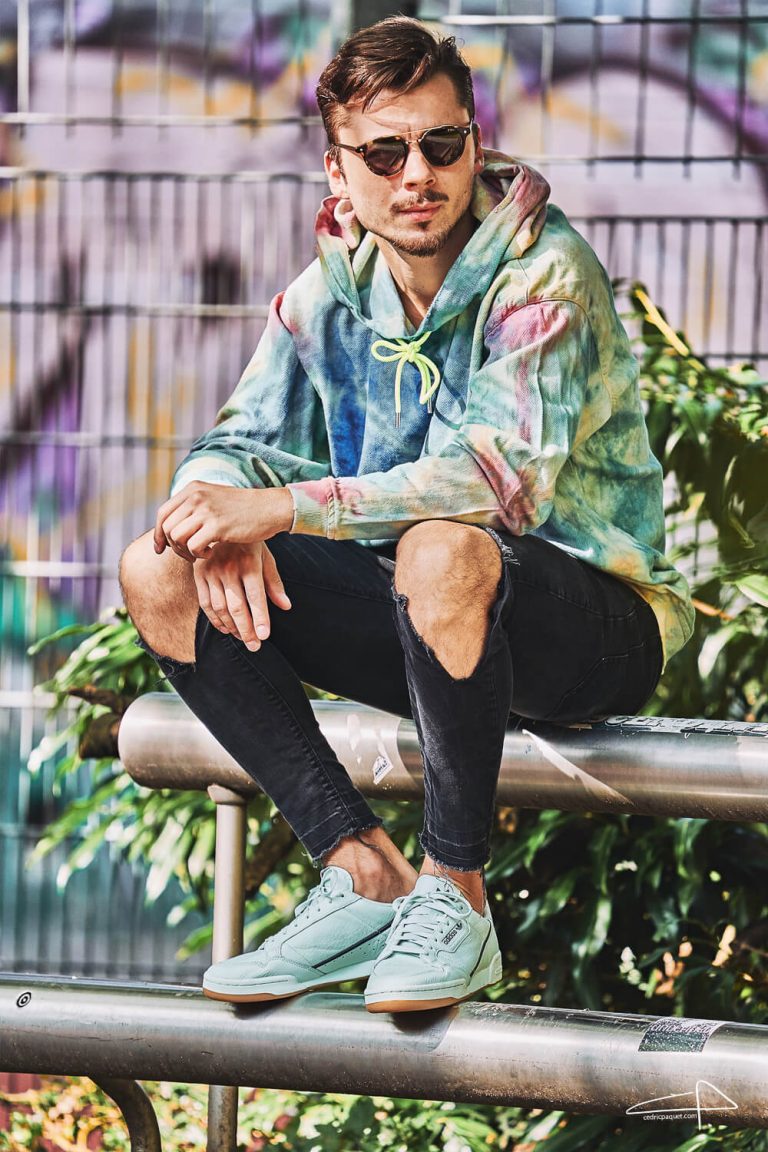 Video capabilities: Handheld Sports Car (All shots handheld 200-600mm ) – OSS Stabilization

COMING SOON!
Behind-the-scenes: Sony SEL 200-600 Review shoots.
Here some impression about "How I shoot the Review"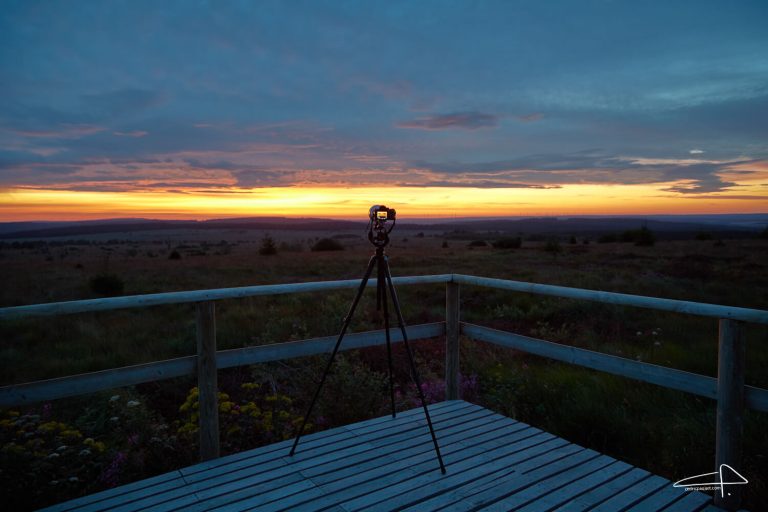 Conclusion & Price:
The optical quality in combination with the price tag of 2000 USD make this lens outstanding (Equivalent to the 600mm f4 5xtimes the price). As you can see you can use this lens for a very diversify use-cases. For me this lens is really out of the competition at the moment.
Current price on amazon:
Pro`s:

+ Image Quality

+ Internal build Zoom

+ Feel, Stabilization, AF

+ Vertical/Horizontal Button.

Con's:

– After a whole day still heavy of course, but still light for a 600mm lens.
– Still a bigger lens, fits not in every bag.
Thanks for reading.
If you enjoy what I do, please consider joining my newsletter below. I try put monthly stuff in there!